*Check List*


Quick Appointments

Competitive Pricing

Certified Groomers

Sanitary Facilities

Gentle Handling

No Tranquilizers

Full or partial clips

Nail clipping

Ear cleaning

Anal gland

expression

Flea Baths

Medicated Baths

and Brush-outs too
"

Grooming is for Health as well as Beauty"
Regular grooming's are essential for several reasons. Here are some reasons to have your dog clipped every 2 to 3 months;

1. One important thing to maintain is your dogs nails. Most people don't know that when a dogs toe nails get too long, it can be painful for them to walk. We have seen the nails on some neglected dogs grow completely around and back into the toe pad.

2. Ears also need attention on a regular basis. The hair in ears should be removed, otherwise it can trap moisture inside the ears where bacteria can cause ear infections. Excessive wax also needs to be removed. Ear mites, ear canker, and ear infections are greatly reduced with regular grooming's.

3. Anal glands are located just behind a dogs rectum and need to be expressed. If the gland is not emptied, it can become impacted and require surgery.

4. Hair can also cause health issues if it becomes matted. We have seen skin sores underneath the hair on sheet-matted dogs. Non-shedding dogs need regular brushing or they will get matted.

5. And of course, a clean dog is a happy dog. We use quality body shampoo's and a tearless shampoo on heads. Medicated and flea baths are also available.


Thanks for visiting our site. Check
page 2 for recommendations, and
page 3 for our price estimations.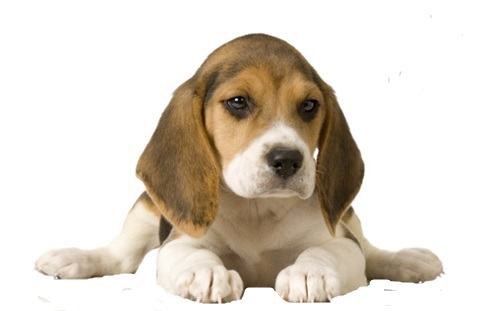 ________________________________
* Quad Cities Oldest Pet Grooming Shop *

Proudly serving Moline, Rock Island, East Moline, Davenport, Bettendorf, Silvis & Milan for 55 years