Located in Uptown Moline, 2 blocks west off 15th Street (see map). We are in the brown brick building catty-corner from Seton Catholic school/church. Call for an appointment and further directions if needed.

309-764-6800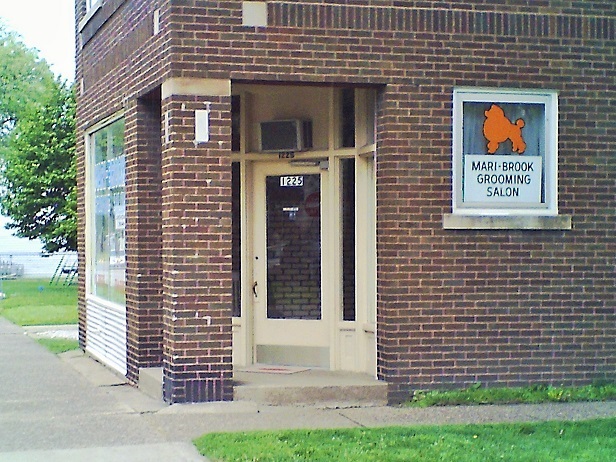 Testimonials

Audrey K
★★★★★
Caters to your pets grooming needs. The staff are able to handle even the most high strung of dogs in a quite and professional manner. Bathing and clipping is done and the animals look very good afterwords. Would Recommend.

A Google User
★★★★★
This is the best dog grooming salon I have taken my poodles to. They have quick and friendly service. Every time I call they always can schedule me in within a day or two. How it works is you drop your pet off between 7:30 - 8:00 and pick up by noon. I like it so much because my pet does not have to spend all day at a groomers. They do an amazing job!!

Amy Warren
★★★★★
We always went here with our dog we had when I was growing up from 1980-1992 and there was no question we would come here again with our current dog. They always do a fantastic job. So friendly and professional.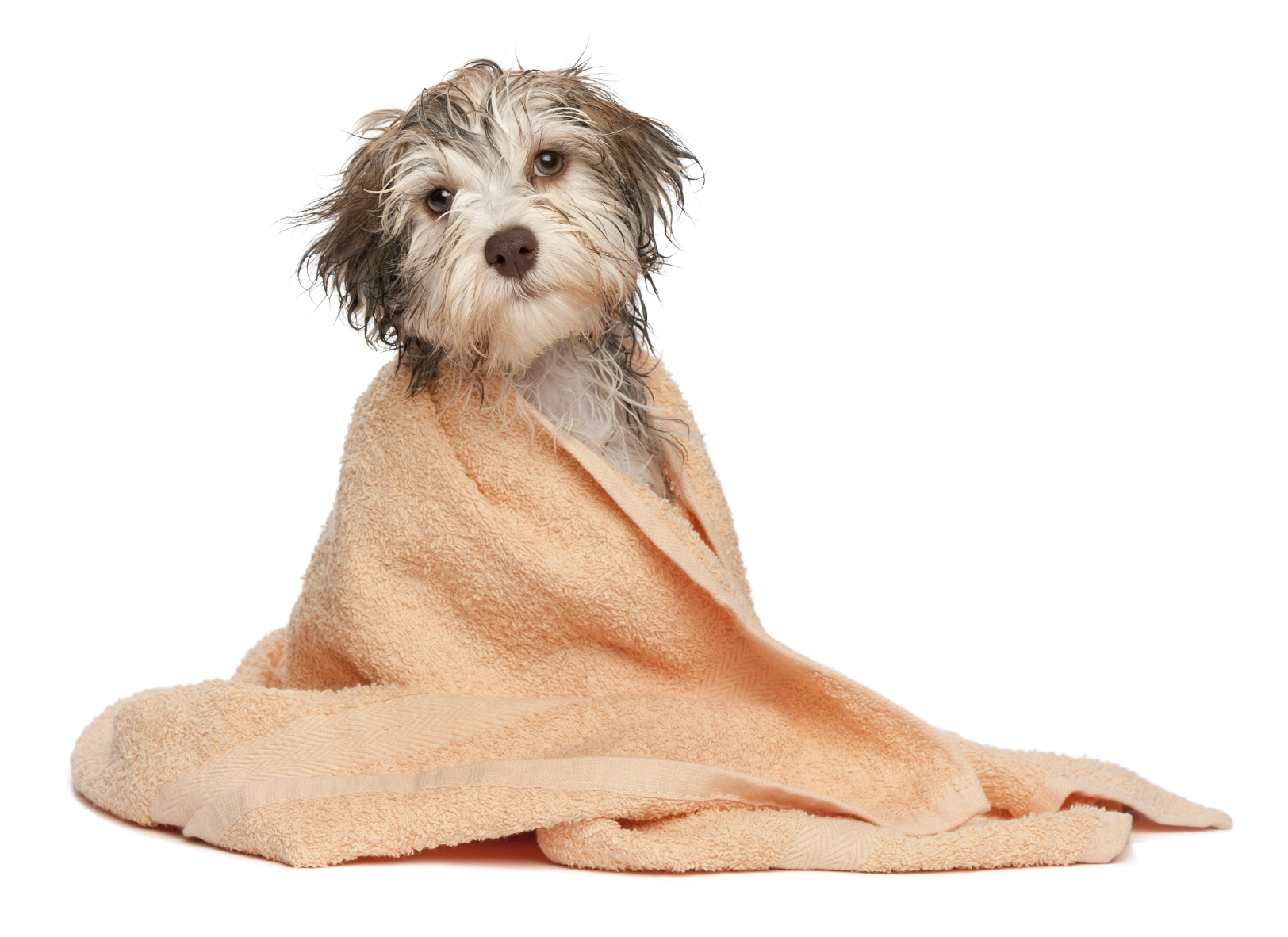 Google reviews: Jennifer
★★★★★ 2 months ago
Been taking my 🐕 here for a couple of years and they always do a great job. Plus they are very nice people.

Elizabeth Thompson: Facebook
May 1, 2016
Mimi all pretty from a much-needed trip to our favorite groomer, Mari-Brook in Moline!



______________________________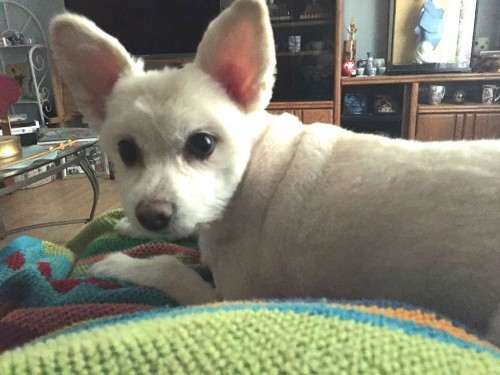 https://www.facebook.com/pages/Mari-Brook-Grooming-Salons/142800975765630?ref=br_rs
Large or Small, We Groom Them All


Quad Cities finest in pet grooming.
All breed dog grooming, pure breeds and mixed breeds too. Sorry, dogs only, we do not groom or bathe cats.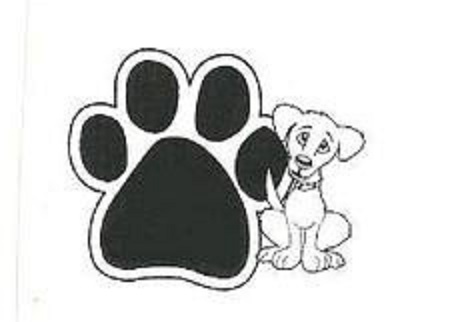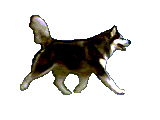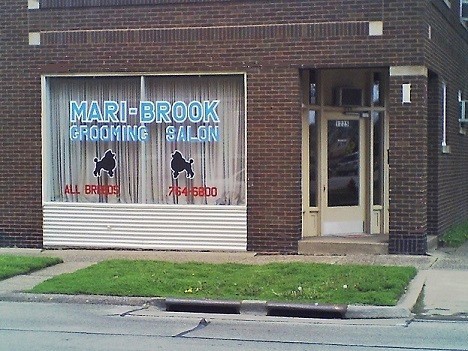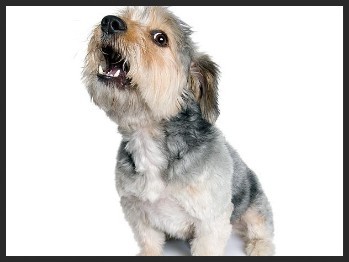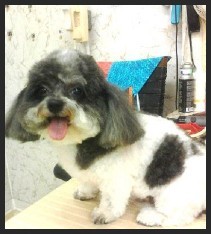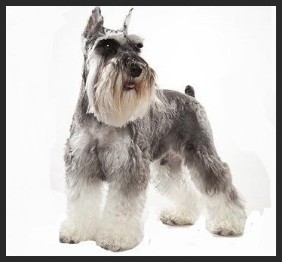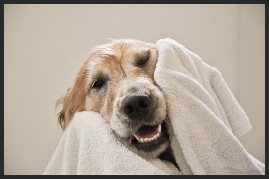 Pixythefox
★★★★★ April 2, 2018

As I do live really close, I've seen amazing work from here, I have a taken my dog here before and they do really well.
Pat Flaherty
★★★★★ July 15,2019
Great work every time!
Lucia Nunez ★★★★★ May 19, 2017

Jim Sayers ★★★★ 3 weeks ago

Jeanine Lemaster ★★★★★ 13 weeks ago
William Wingler ★★★★★ 16 hours ago
Daniel Ramos ★★★★★ 5 hours ago





BEST PET INSURANCE